Information Security Writing Specialists
Information Security Plans, Policies and Procedures–A Proactive Approach
You will never see the hooded hacker coming, nor can you anticipate the cost of ransomware. Information security measures can be breached by skilled cybercriminals who can take down entire systems in an instant. But you will feel the impact of the cost of a massive breach, lost clients, and a hit to your reputation. Patient privacy may be destroyed, endangering their care. An extreme case was the publication of patient records on the Internet by a transcription company. Cyberthreats are real and ignoring them is a risk that most companies cannot take.
Effective risk management of information security is no longer the preserve of major corporations. Exposure to cyberthreats is now universal and affects businesses of all sizes. Written information security policies and procedures are critical. Incident response planning, business continuity, is an essential part of information security risk management.
It would be disingenuous to say that adequately documenting your information security situation will ensure adequate risk management, but that isn't the case. You may still be hacked or become a ransomware victim. What it can do, however, is ensure that to the greatest extent possible your organization is following best practices security policies to avoid such incidents.
Southwest Business Services has provided remote technical writing services for more than 30 years. We create custom State- and NIST-compliant Information Security documentation for business of all sizes. We have long been committed to providing highly professional, due-diligent technical writing services–at an affordable price.
Is Anyone Exempt?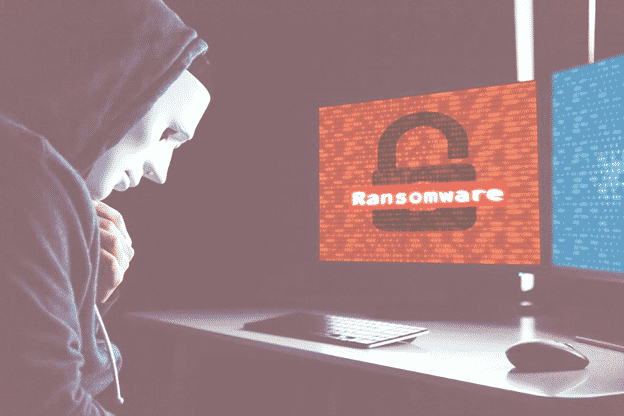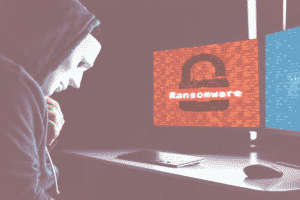 According to the DBIR Verizon 2021 Data Report: The first thing we noticed while analyzing the data by organizational size this year was that the gap between the two with regard to the number of breaches, has become much less pronounced. Last year, small organizations accounted for less than half the number of breaches that large organizations showed. Unlike most political parties, this year these two are less far apart with 307 breaches in large and 263 breaches in small organizations.
Last year, small organizations were greatly troubled by Web Applications, Everything Else and Miscellaneous Errors. The changes in our patterns account for a good bit of what we see this year in small organizations, since the Everything Else pattern was recalibrated, and the attacks that remain are largely Hacking and Malware, thus fitting into the System Intrusion pattern. In contrast, large organizations saw a fair amount of actual change. The top three last year were Everything Else, Crimeware and Privilege Misuse. The pattern recalibration means that most of the Crimeware type events went into System Intrusion and Basic Web Application Attacks, but Privilege Misuse is not a pattern that saw any substantial degree of change. Therefore, this is an indication that we saw fewer Internal actors doing naughty things with their employer's data.
Information security Technical Writing Services
Information Security -Preparation
Policies
Standard Operating Procedures
Manuals and Handbooks
Onboarding and Training Materials
Risk Assessments and Gap Analyses
Participate in Strategy Development
Audit Preparation
Cybersecurity Technical Writing
INFOSEC TECHNICAL WRITING
CYBERSECURITY COPYWRITING
CYBERSECURITY AWARENESS
CASE STUDIES
INDUSTRIAL CYBERSECURITY
HIPAA AND PHARMA INFORMATION SECURITY
REGULATORY COMPLIANCE
TECHNICAL REPORTS
Information Security – Prevention
Written Information Security Plans
Disaster Recovery Plan
ISO 27001
NIST 800-53
NIST CSF, ISO 27002, FFIEC, HIPAA-HiTECH
Incident Response Documentation
Compliance Documentation
Incident Response Plans
An incident response plan is defined as a set of protocols that identify, detect, and address disruptive events such as data breaches. These incidents can be caused by anything, from abrupt hardware failures to human error.
Our incident response plans are documented, written plans with six distinct phases that helps the staff recognize and deal with a cybersecurity incident like a data breach or cyber attack. Every plan has controls built into it to facilitate regular updates and training.
Each staff member is aware of their responsibility and each individual has a policy and procedure to follow in addition to the Company policy.
The NIST Risk Framework
is a set of guidelines and best practices to help organizations build and improve their cybersecurity posture. The framework puts forth a set of recommendations and standards that enable organizations to be better prepared in identifying and detecting cyber-attacks, and also provides guidelines on how to respond, prevent, and recover from cyber incidents.
Drafted by the National Institute of Standards and Technology (NIST), this cybersecurity framework addresses the lack of standards when it comes to cybersecurity and provides a uniform set of rules, guidelines, and standards for organizations to use across industries.
The NIST Cybersecurity Framework (NIST CSF) is widely considered to be the gold-standard for building a cybersecurity program. Whether you're just getting started in establishing a cybersecurity program or you're already running a fairly mature program, the framework can provide value — by acting as a top-level security management tool that helps assess cybersecurity risk across the organization.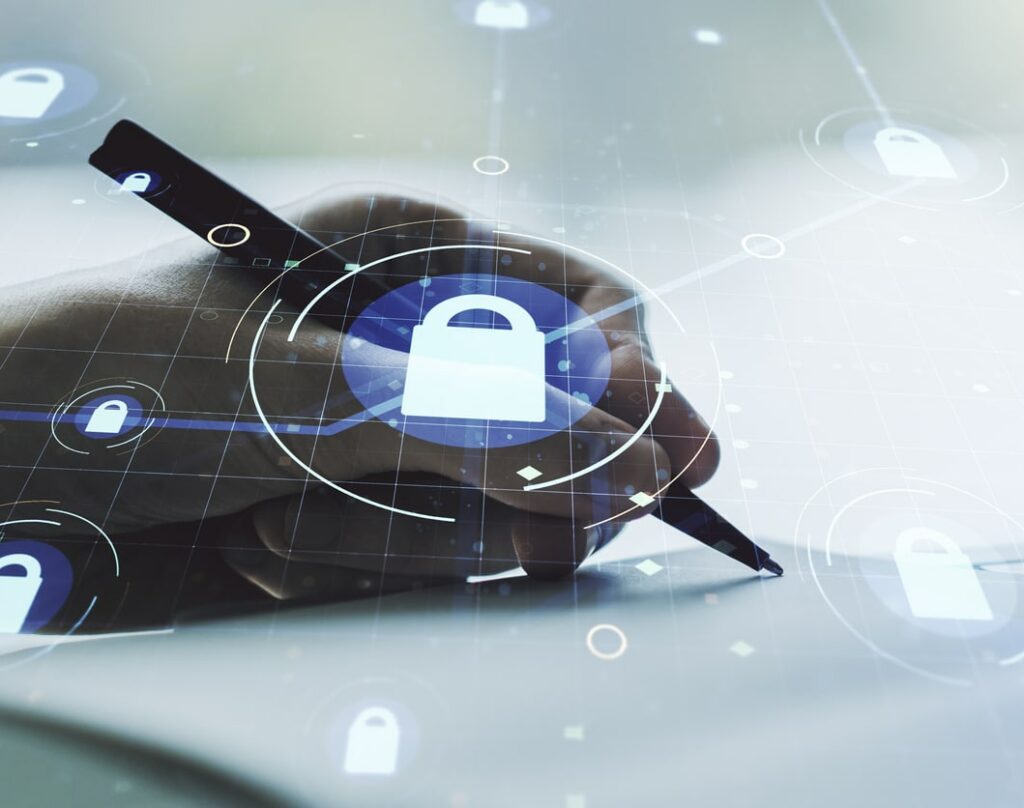 Written Information Security Plans
The NIST Cybersecurity Framework (CSF)-based Written Information Security Program (WISP) is a set of cyber security policies and standards that are suited for smaller organizations or those governed by NIST 800-53. Online STE checkers can provide direction but the simple fact is that they cannot do the actual conversion work: No STE checker exists that will automatically convert regular text into STE-compliant text. That is why we offer professional STE consulting, conversion and translation services that transform your text into simplified technical English.
NIST Special Publication 800-53 Revision 5 Full Text
This free download is the full text of the NIST Revision 5, September 2020. This publication provides a catalog of security and privacy controls for information systems and organizations to protect organizational operations and assets, individuals, other organizations, and the Nation from a diverse set of threats and risks, including hostile attacks, human errors, natural disasters, structural failures, foreign intelligence entities, and privacy risks.
Why Work With Us?
We are creative, believers in critical thought. Our layouts are sophisticated and appropriate, effective. Our work is informative and engaging. Let our technical writing services save you time, money, revisions and failed presentations.